31-08-2018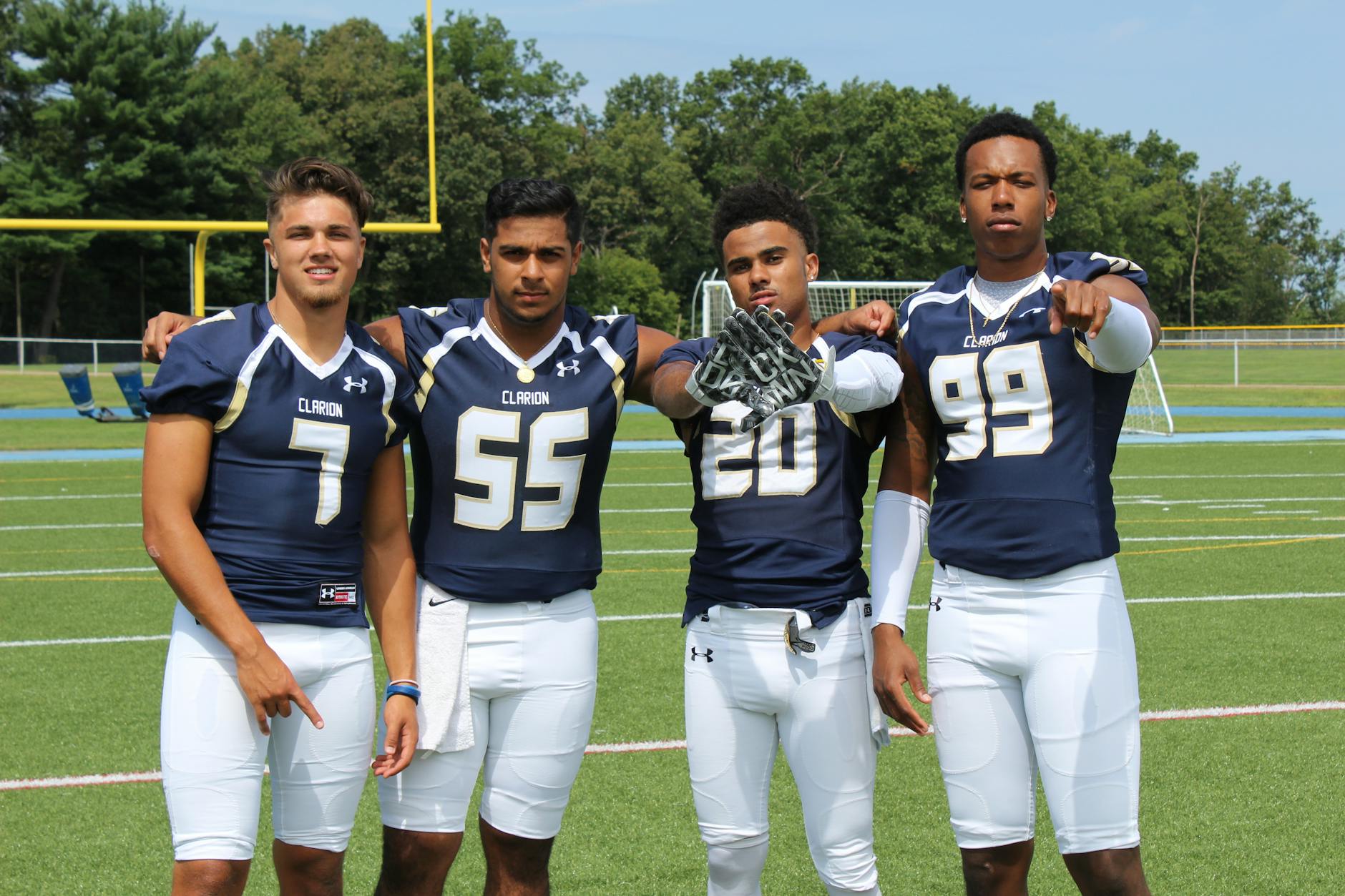 Photo Credit: On Pexels, CC0 License
Physical education, also known as Phys Ed., PE, gym, or gym class, and known in many Commonwealth countries as physical training or PT, is an educational course related of maintaining the human body through physical exercises. It is taken during primary and secondary education and encourages psychomotor learning in a play or movement exploration setting to promote health.
In the United States, the goal of physical education is to "develop physically literate individuals who have the knowledge, skills and confidence to enjoy a lifetime of healthful physical activity.
Zero Hour is a before-school physical education class first implemented by Naperville Central High School. In the state of Illinois this program is known as Learning Readiness P.E. (LRPE). It was based on research indicating that students who are physically fit are more academically alert and experience growth in brain cells or enhancement in brain development. NCHS pairs a PE class that incorporates cardiovascular exercise, core strength training, cross lateral movements, and literacy and math strategies with literacy and math classes that utilize movement to enhance learning and improve achievement.
In British Columbia, Canada, the government has stated in the grade one curriculum that students must participate in physical activity daily five times a week. The teacher is also responsible for planning Daily Physical Activity (DPA), which is thirty minutes of mild to moderate physical activity a day, not including curriculum physical education classes. The curriculum requires students in grade one to be knowledgeable about healthy living. For example, they must be able to describe benefits of regular exercise, identify healthy choices that require them to be more physically active, and describe the importance of choosing healthy food.
Teaching non-traditional sports may also provide motivation for students to increase their activity, and can help them learn about different cultures. For example, while learning about lacrosse in the Southwestern United States, students might also learn about the Native American cultures of the Northeastern United States and Eastern Canada, where the sport originated. Teaching non-traditional (or non-native) sports provides an opportunity to integrate academic concepts from other subjects as well, which may now be required of many PE teachers.
PE is very important to students' health and overall well-being. The Centers for Disease Control and Prevention stated that over the past three years[when?] obesity in children (ages 2–5) and adolescents (ages 12–19) has doubled because of diet and lack of activity. Since the 1970s the number of children who are obese has tripled.
SHAPE America's National Standards & Grade-Level Outcomes for K-12 Physical Education define what a student should know and be able to do as result of an effective physical education program.
Research has shown that there is a positive correlation between brain development and exercising.
Studies have been done in how physical education can help improve academic achievement. In a 2007 article, researchers found a profound gain in English Arts standardized testing test scores among students who had 56 hours of physical education in a year, compared to those who had 28 hours of physical education a year.

On Wikipedia.